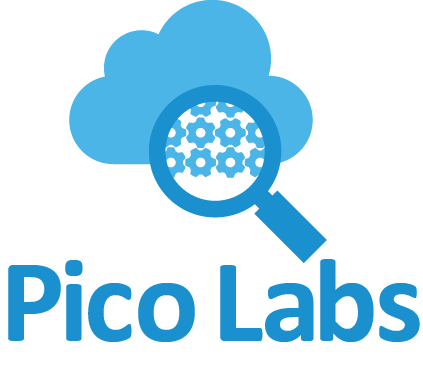 Pico Labs Affiliate Network
index
The Pico Labs Affiliate Network (PLAN) hosts personal agents in the cloud.
Your personal agent can be programmed to do many things on your behalf:
Many places* on the web allow you to supply a webhook so that they can provide you with real-time information and updates. Your agent will be able to receive these real-time events and take action on your behalf, following your instructions.

*For example: Slack, Stripe, DocuSign, TrendSpider, and many more.

For example, PLAN provides an agent application which wakes up every weekday morning at 8 a.m. and checks the menu of a local cafeteria for "Ribs". On the mornings where ribs will be served for lunch, your agent would notify you by email or a chat message in time for you to make plans.

You decide how you will be notified in each circumstance. You can be notified by phone call, text message, chat message, email message, or an in-application message. It's your choice.

If you have devices that measure temperature, air pressure, humidity, water levels, etc. you can arrange for them to send this data to your agent.

Your agent can then be easily programmed to accept these readings, archive them, check for notable values and notify you, say of too-high or too-low temperatures.

We can't think of everything. You or other affiliates can build custom applications that you find useful for listening on the web, querying the web at set times, or anything else that's possible. Your agent can then be programmed to notify you, make a note of, or even take action directly on your behalf.

You can easily add such custom applications to your agent so that it can work smarter for you.
You can acquire your personal agent by clicking on the button below.
PLAN will host it for you until you choose another agent hosting provider, or exercise your right to be forgotten.
Become an affiliate!